Automatic Box packing machine
It can pack screws, nails, plastic parts, hardware, and other types of materials. It adopts PLC control system and is suitable for sky and earth covers, aircraft boxes, floor boxes, plastic boxes, and partition plastic boxes.
Model:FY-ZH
Box size:Custom-made
Power supply:AC220v/50hz-60hz/2KW
Packing material:Plastic box, paper box
Packing speed:6-15 boxes/min
Machine size:4000mm(L)* 3000mm(W)* 1650mm
details
Automatic box packing machine is a type of packaging machinery used to automatically pack products into boxes or cartons. The machine is designed to handle various box sizes and shapes and can be customized to meet specific packaging requirements.
Samples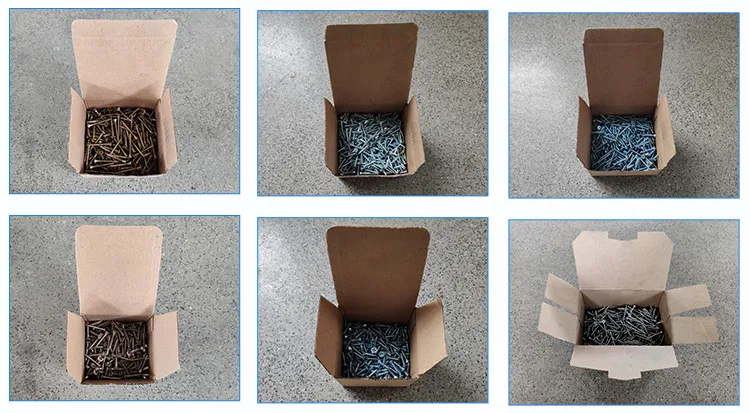 Parameters
| | |
| --- | --- |
| | Boxing packing |
| Packing material | Plastic box, paper box |
| Box size | Custom-made |
| Packing speed | 6-15 boxes/min |
| Power | 220V/50-60Hz/2.5kW |
Scope of Application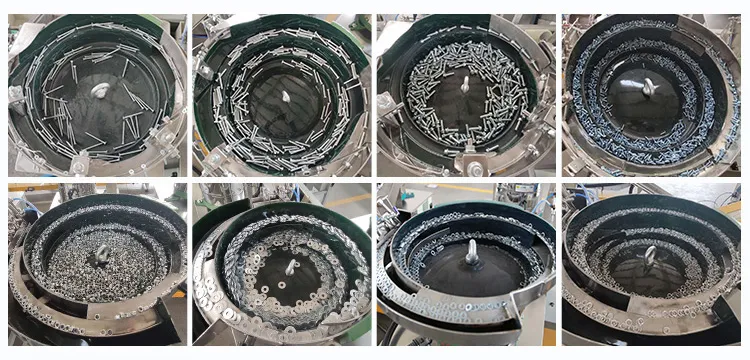 structure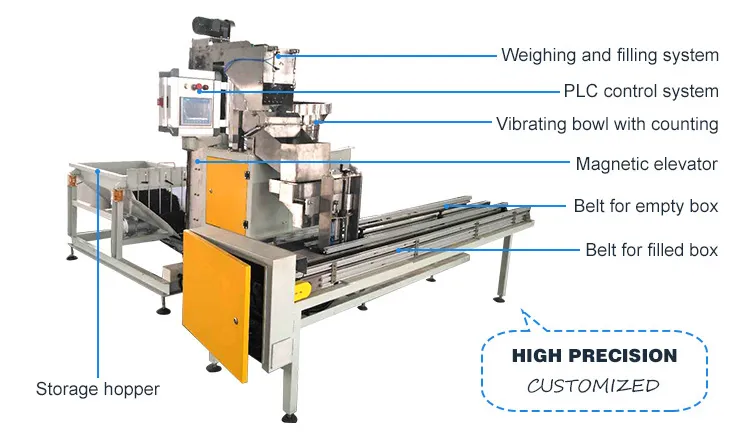 Operation Process